The Northern Lights Project- new quartets by Elena Ruehr
Below: QuartetES during a session for Quartet No. 9 "Keweenaw"
Have you ever dreamed of..
Being part of the creation of a piece of music?
Getting coached by or reading chamber music with internationally renowned musicians?
Seeing the Northern Lights in one of the most beautiful locations on the planet?
Putting dinner on the table in 30 mins or less? (Bear with us here)
Then this project is for you!
QuartetES is looking for people to join us in "The Northern Lights Project," to bring three new string quartets by composer Elena Ruehr into the world. Each work is based on an iconic northern location: the Keweenau Peninsula on Lake Superior, Long Pond on Cape Cod, and the winter nights in Iceland. 
The premiere performance and recordings of Quartets No. 10 "Long Pond" and No. 11 "Long Night" are scheduled to take place at Reykjavik's beautiful Harpa Concert Hall in February 2024. We are inviting you to be a part of this special project. You could be directly responsible for the birth of glorious chamber music that will be performed and appreciated by music lovers for generations. If Iceland is on your bucket list, you could even join us for the premiere!  
Can't make it to Iceland in February but still want to be involved? To thank you for being part of the project, we have swag at all donation levels, including album downloads, cookbooks for the busy professional, tickets to other concerts, composer and musician receptions, chamber music reading or coaching sessions, and even personally curated travel itineraries for whenever you are able to visit Iceland. 
With $2000 already raised, we're on our way to the $20,000 needed to make this project a reality. Your donation, no matter the size, will make a significant impact in bringing this beautiful music to life. 
Join us in preserving and celebrating new chamber music by supporting the project. Your generosity will bring the magic of Elena Ruehr's compositions into the world. To ensure access by future musicians, sets of scores and parts will be donated to university libraries across the U.S.
Thank you in advance for your participation. Together, let's make this project a success!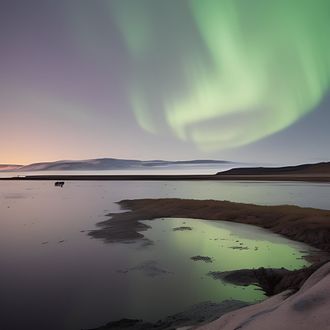 Donate to fund the project
Thank you for supporting this project. No amount is too small! Donors above $10 will receive digital downloads of the completed project, see below for details.
Enter the amount you wish to donate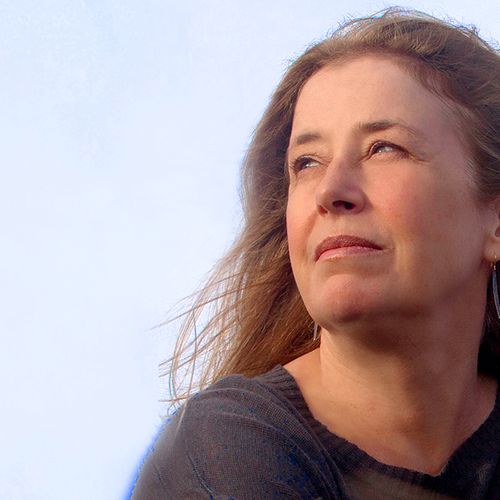 About Elena
Elena Ruehr was born in rural Michigan, was taught the piano by her mother, and began composing as a child. Having studied composition with William Bolcom at the University of Michigan and with Vincent Persichetti and Bernard Rands at Juilliard (where she earned her doctorate), her music reveals a wide variety of external influences—particularly dance, which was a major preoccupation in of her childhood, and jazz. As a performer, she also studied African drumming and was a member of the University of Michigan Gamelan. Her own work is suffused with an organic sense of movement via sensual melodic lines, irregular but strongly pulsed rhythm and meter, and vibrant timbral combinations. She has written a great deal of music for voice, including several stage works, and her instrumental melodies frequently evoke vocal music. More broadly, Ruehr's music is often inspired by natural processes and visual imagery. She has compared her approach to rhythm and meter to the fluid periodicity of waves, for example, or to the rhythms of breathing and walking. Ruehr's pieces also draw from other arts, especially visual art—e.g., her orchestral triptych O'Keeffe Images—or literature, such as her Cloud Atlas, a cello concerto named for David Mitchell's novel.
A member of the music faculty of the Massachusetts Institute of Technology since the early 1990s, she was also the first composer-in-residence for the Boston Modern Orchestra Project. That collaboration led to the composition and recording of several orchestral works (O'Keeffe Images, released on CD on BMOP/sound in 2014); BMOP also performed and recorded her opera Toussaint Before the Spirits, which was produced to great acclaim by Opera Boston in 2003. She has also been a Guggenheim fellow and a fellow at Harvard's Radcliffe Institute.