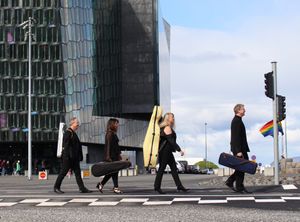 Our philosophy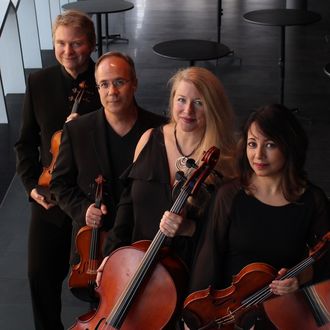 QES in Reykjavik, at Harpa.
Enjoy some recent recordings by our favorite composers!
QuartetES is equally dedicated to the interpretation of the established quartet canon as well as discovering rarely played pieces and premiering and commissioning new works. 
If you are a composer that wishes to have us take a look at your music, visit this site to set up an appointment: Sound Score
or send us a message, using the contact form below.